We have managed to form a balanced technical team, in which through them, experience and ambition are manifested in the daily life of the academy, creating a unique atmosphere around the player. This is our coaching staff.
 Coaches
Maximum preparation
Victor Bacete
Director
Spanish double champion
Jose Moll
Coacher
Coach Sport & Life Academy
Former Player 1st division Spanish.
Guillem
Phisical Trainer
Fitness Trainer Sport & Life Academy
Former Physical Trainer David Ferrer Academy (ATP 3 in the world)
Jonathan Moll
Head coach
Founder Sport & Life Academy
20 years of experience with kids, adults and high competition players.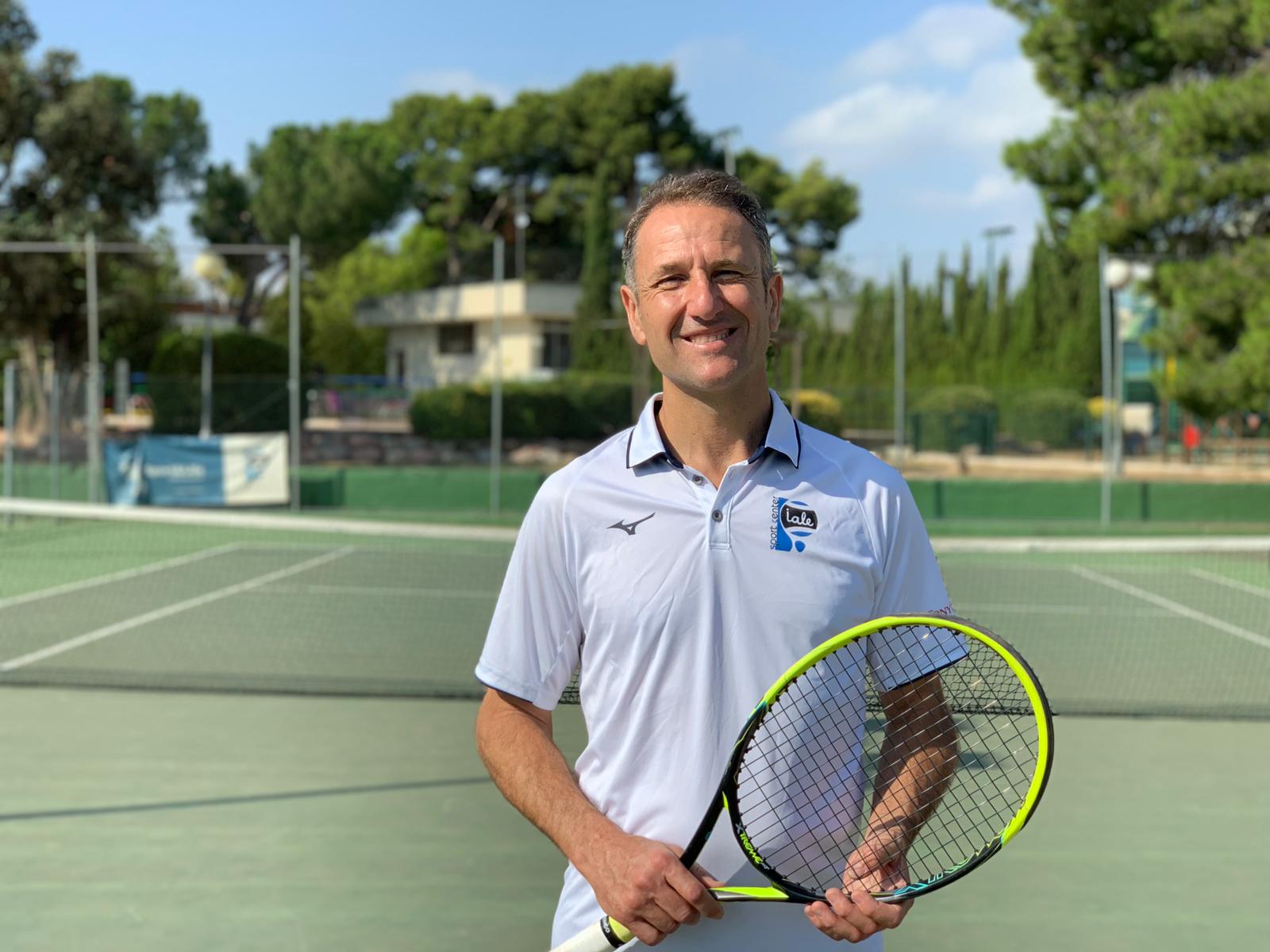 Jorge Romero
Former professional tennis player & high performance trainer